Some might designate these mainstream media headlines as support for White Supremacy and Islamophobia.
.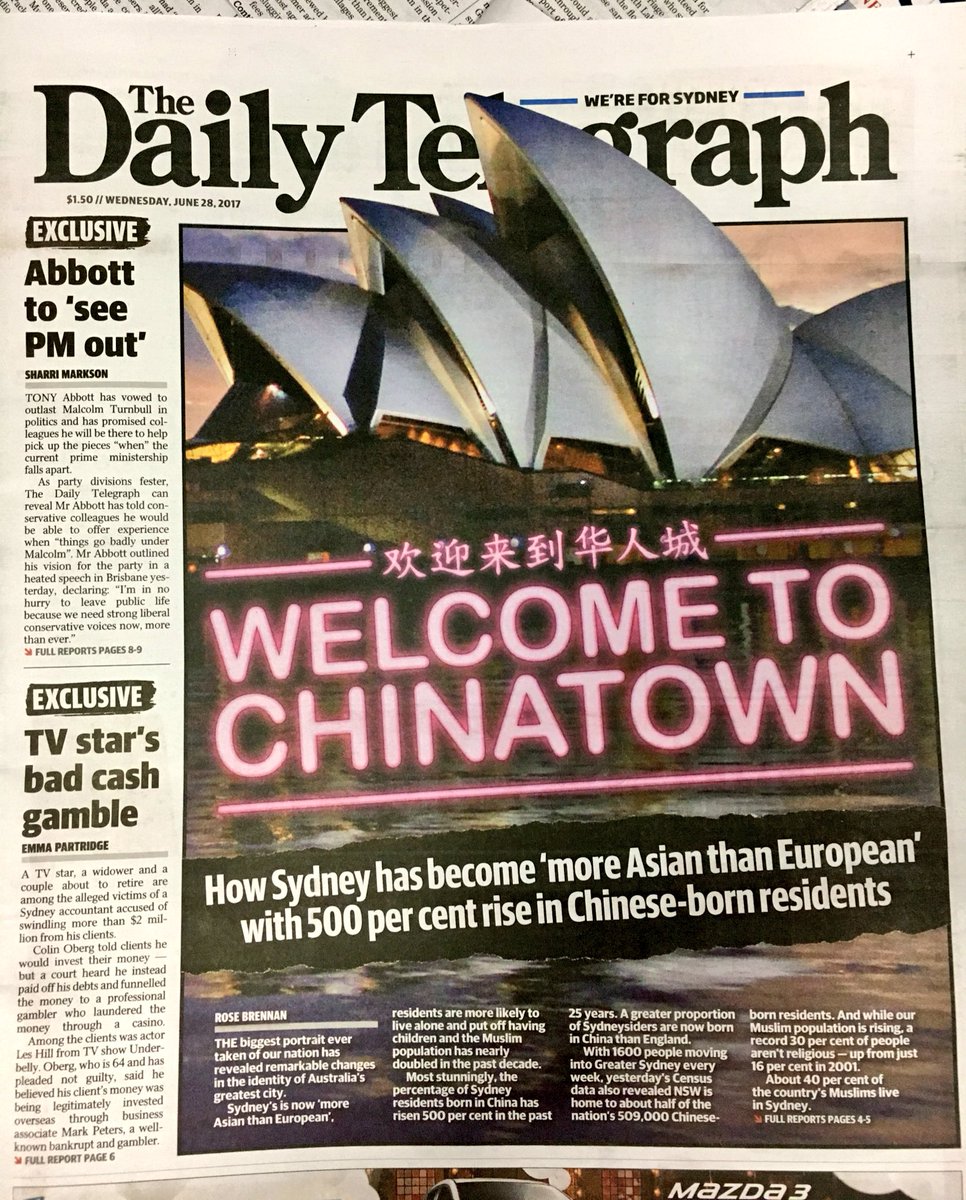 .
.
.
The main driver of mainstream media output today is profit. Not information. Not truth. Not knowledge. Just pure profits from getting the best sales, from getting and saying anything that will appeal to the worst in our human nature. No matter who it hurts, defames or abuses. Just get more sales !
Words and work ethics have lost all meaning today. Nothing is off limits and no lie too big to tell. As long as short term profits are made. Even if devastating long term harm is being done to society, both locally and globally.
"Money trumps Peace" as President George W Bush once said, giving a rare glimpse of how the modern world actually works.
How sadly correct he was.